Application / Installation Guidlines
Adhesive
Apply agenerous even cost of adhesive to the product, immediately wipe off excess glue with a soft damp cloth, and dry with clean soft cloth afterwards to avoid adhesive from getting in front of the product.
Being extra careful to avoid damages on sheet's face surface, apply the decorative panel after polish and finish work has completed. Please apply paper tape on side by side to fix the sheet perfectly.
Cutting & Trimming
To avoid damage, don't use hand saw. Sheet surface must be face-up when cutting, to avoid chipping, trim with cutting machine (Circular saw min, 6000 rpm).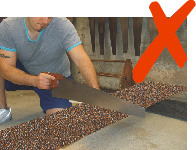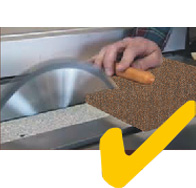 Cleaning and Care
Wipe the area using a soft cloth.
Nailing & Drilling
For fixation panels avoid nailing and if it is necessary be careful to nail in the right place without damaging design.
Seam
If gaps occur at the joints, use approximate colour fillet. Immediately remove any excess filler. Wipe off but avoid scratching the surface.
Packaging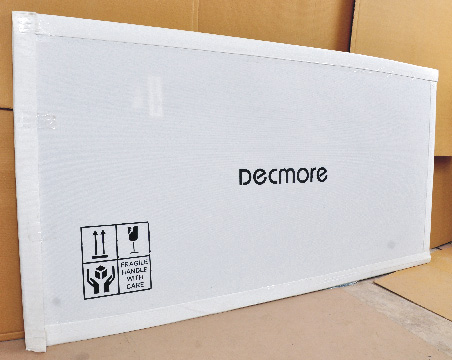 * Being a processed and handmade product, the colour may vary slightly.